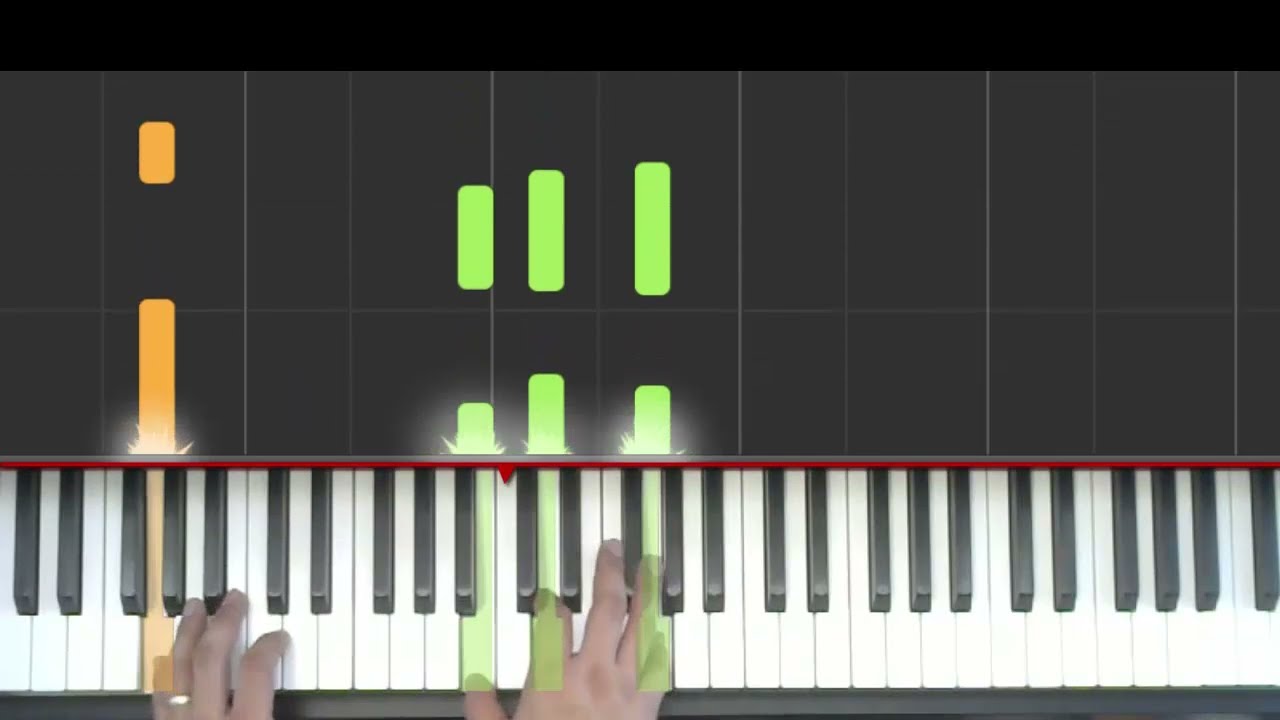 5:46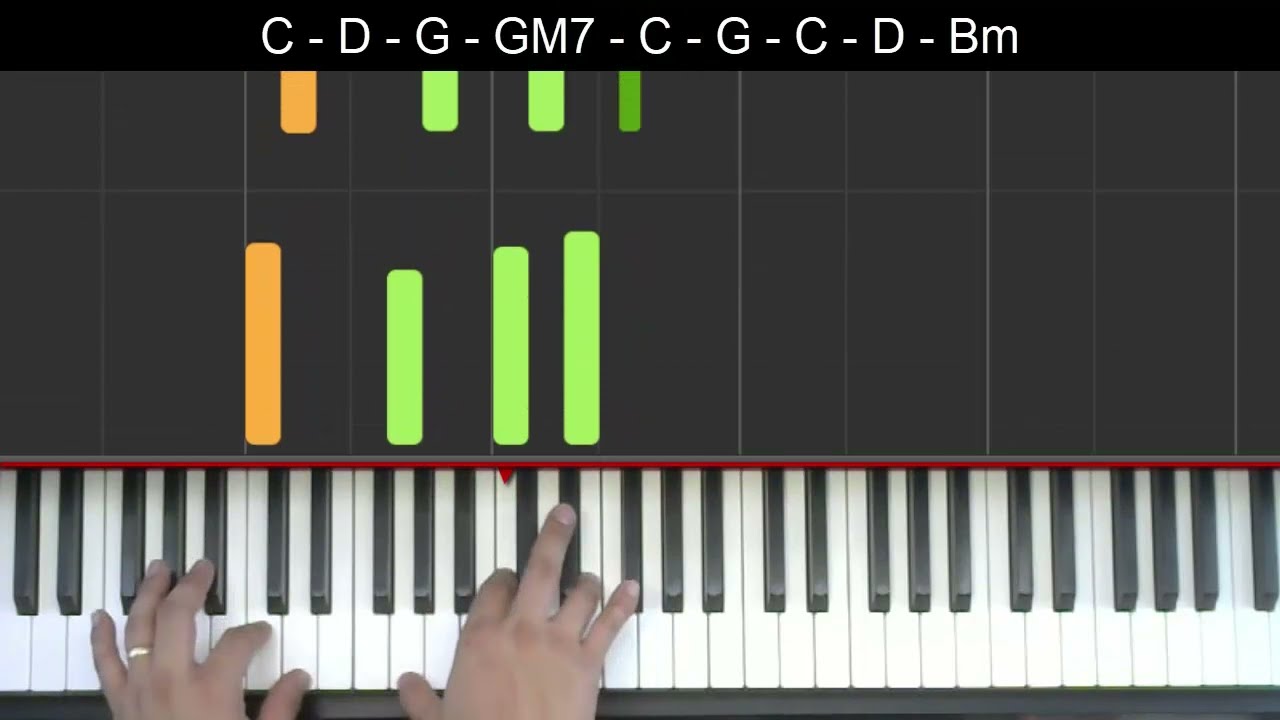 1:26
How to Practice
For the INTRO, practice hands separately. Practice the Right Hand first and then the Left Hand. After practicing both hands separately, play with hands together and do it very very slowly. Gradually increase tempo as you become comfortable with your playing.
For the VERSE, practice how to play each chord. Download "

VERSE – Chord Cheat Sheet

" in the Resources Section below. Play the chords using the Half Beat Bounce Rhythm.