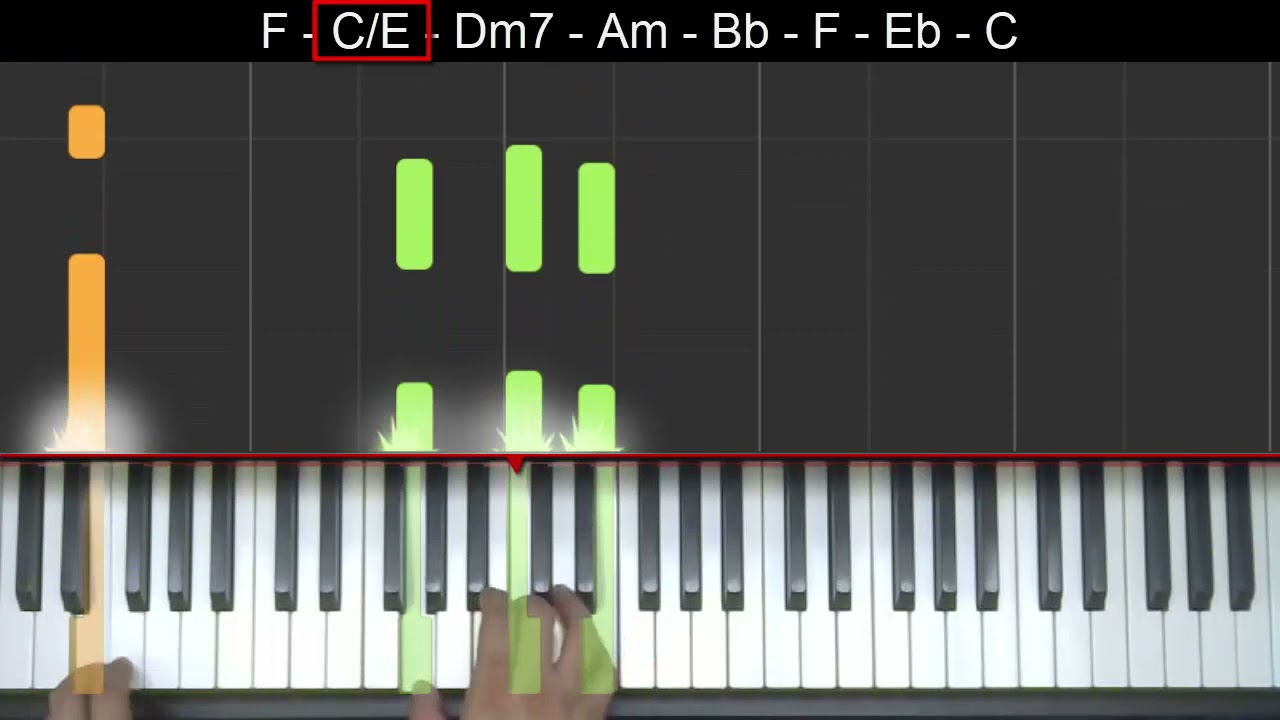 3:10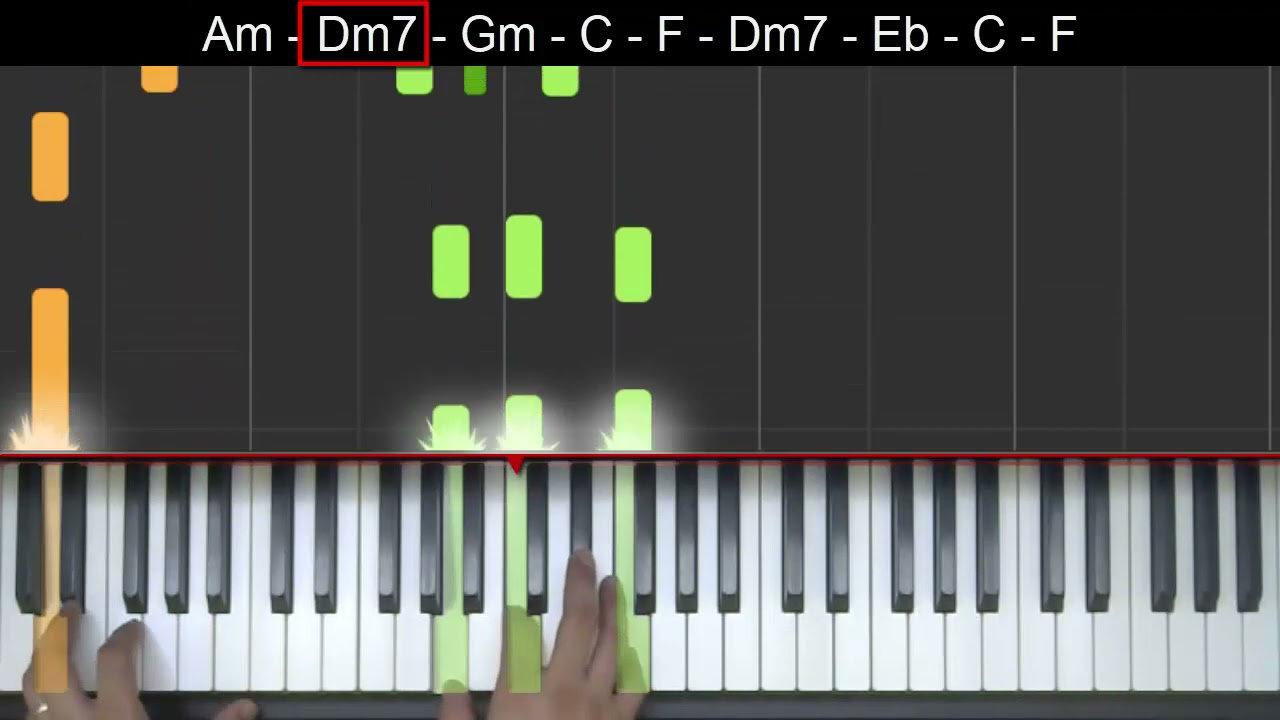 1:21
How to Practice
Practice how to play each chord. Download "

FIRST PART – Chord Cheat Sheet

" in the Resources Section below. 
Practice playing the chords using the Half Beat Bounce Rhythm (refer to video)
Once you're comfortable in playing each chord, watch the video to see how the song is played. Note that the Chords are played in different durations.
Note: Refer to the Resources Section below and download the Complete Chords with Lyrics